Illusion of safety beach torso
Overall Impression — 10
I got this album a day ago. I was I a rush and I was actually going to buy this other album but then I saw thrice in the corner and I gave it a thought for a second. I put the album that I had in my hand down and picked up the thrice album. And I'm truly glad I did. This album rocks. Compared to the other thrice albums this is just as heay I think maybe heavier guitar. But I think it has more screaming on The Artist In The Ambulance. I loved the guitar in some songs they kind of have mini solos and fast techno like guitar kinda. My favorite songs so far are 1, 2, 3, 5, 7, 11, and 12. And theres like 13 songs on the whole cd. Truly good album. I also really like the intro on track 12. It kinda reminded me of the deftones for some reason. If it were stolen or I lost it yeah id buy it again. The only complaint I have which is kinda silly is the color variation and cordination on the CD. The colors on the front cover are blue and black. The color on the back cover is lime green, and the CD itself is yellow. Kinda weird to me but its really no big deal. I guess I would be the type of person to point it out. Anyway enjoy the album when you pick it up.
For the last 25 years, Dan Burke's project Illusion of Safety has charted the intersection of sound, noise, silence and music using everything from conventional instruments to field recordings to random sound-generating objects. To celebrate the big anniversary, Illusion of Safety will perform a live set on Airborne Event.(-by Dan Bodah)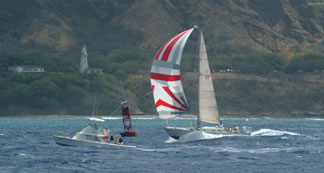 byhko.xcessories.us